NergeticModding

-

GTA 5 Money & Modded Accounts
NergeticModding specializes in services for GTA Online on all consoles. You can buy GTA 5 Money, Rank, Fast Run, Dunce Outfits, Modded Accounts & more.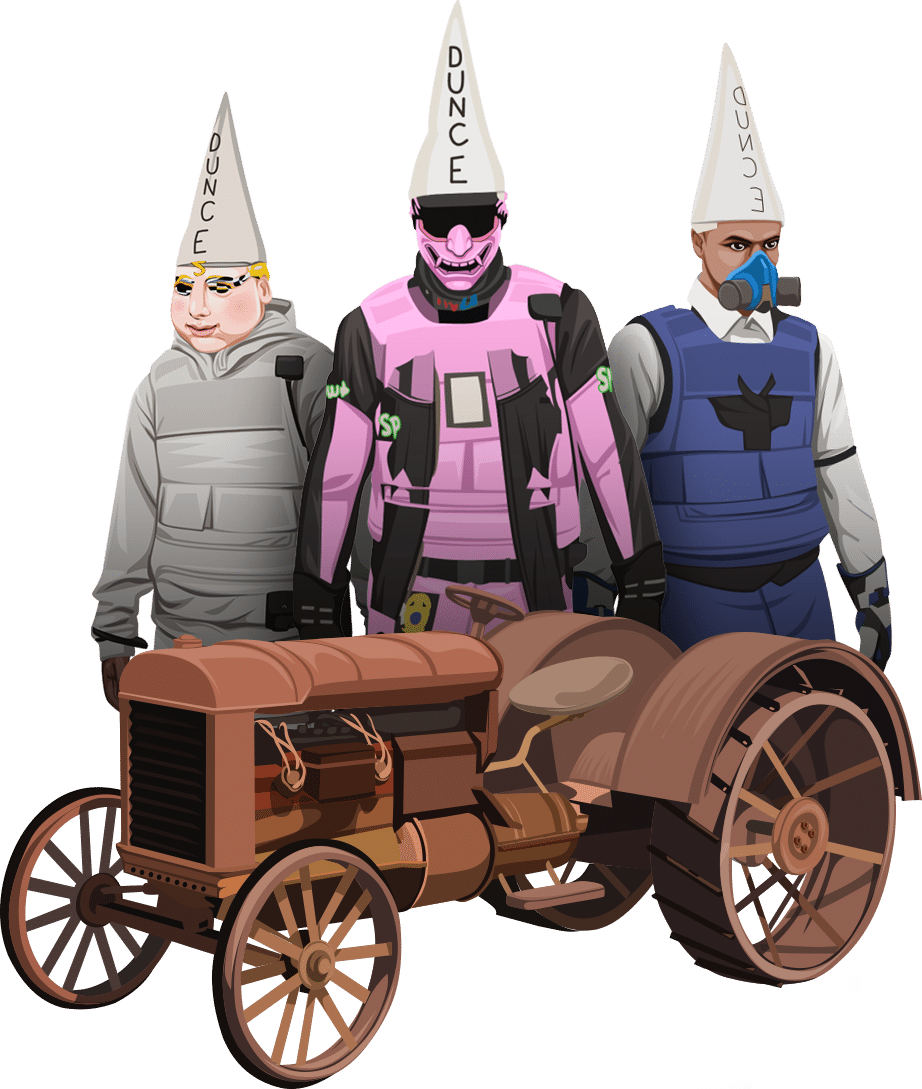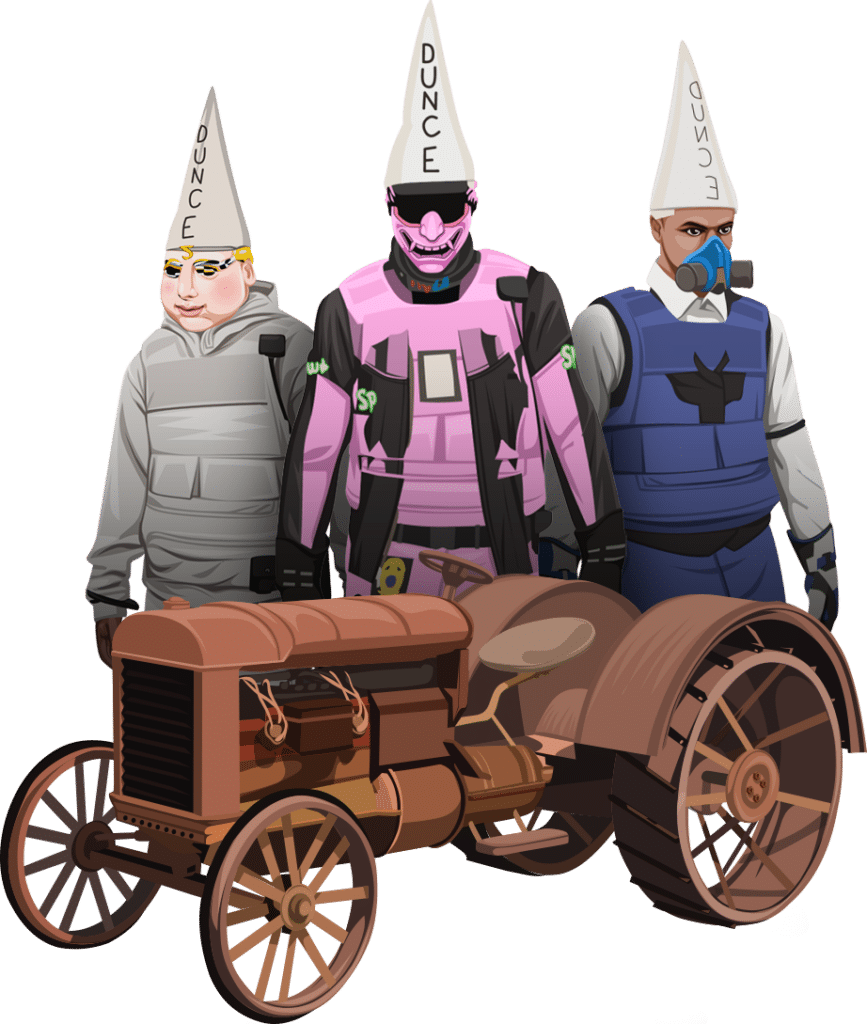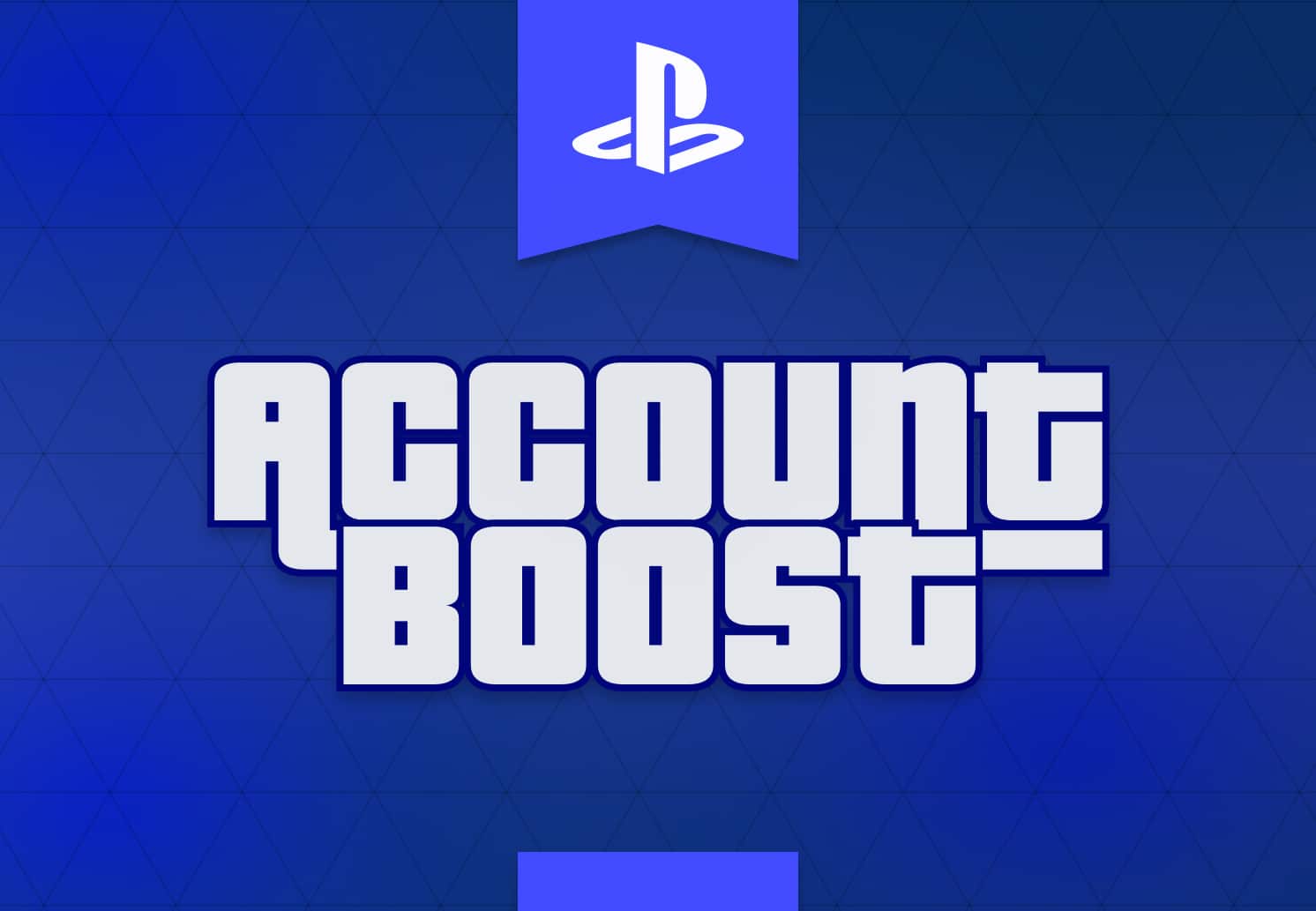 Services for your existing account that can add GTA 5 Money & Level or unlock rare clothing items, fast run, pegasus vehicles & more.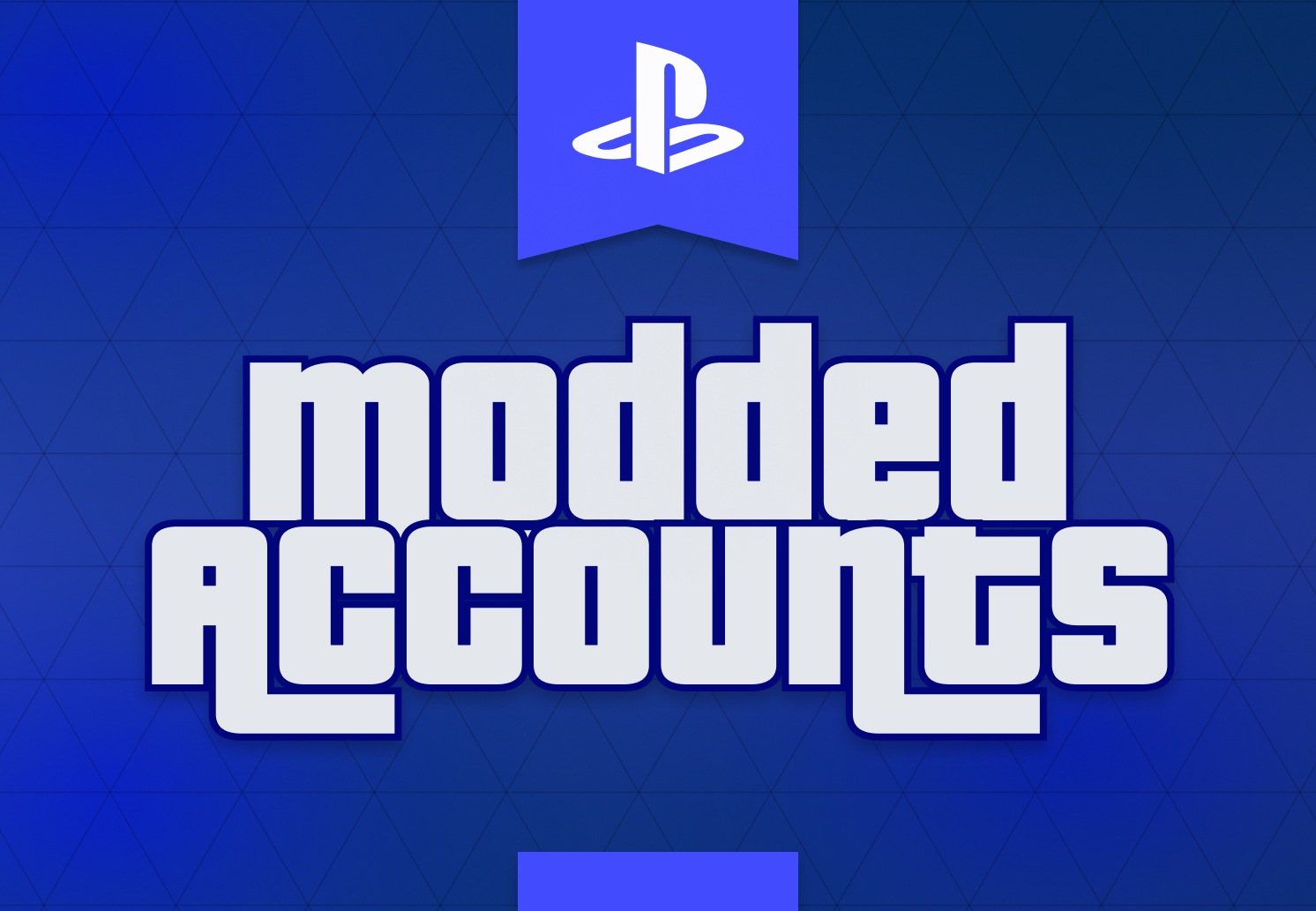 New Accounts that include large sums of GTA V Cash alongside Rank, Modded Outfits as well as unreleased & dev clothing items & tattoos.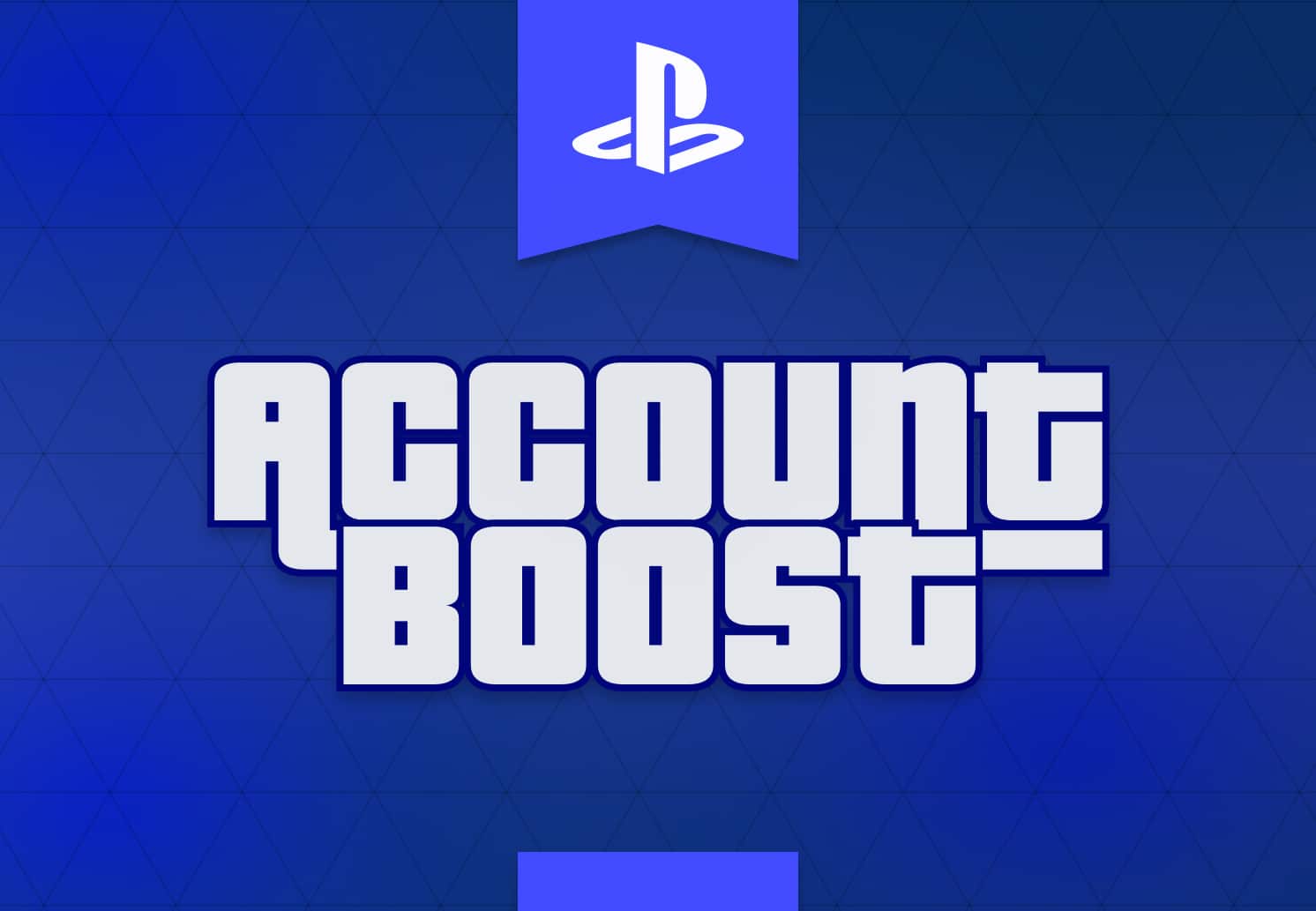 Exclusive Money Boosting services that increases your GTA Online money balance by adding pure cash to your GTA bank.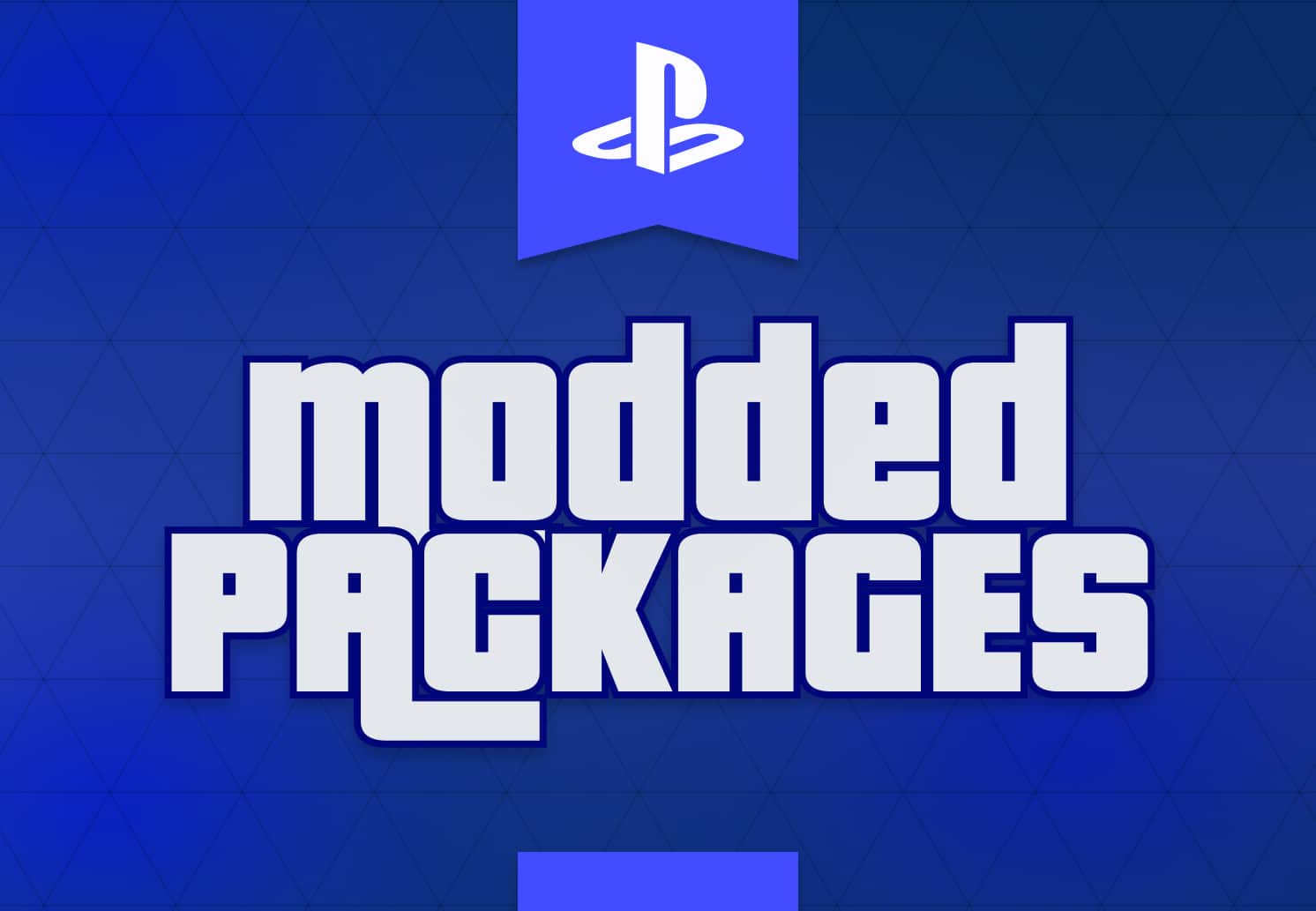 Services added to your existing account in form of bundles of multiple account boosters for both characters.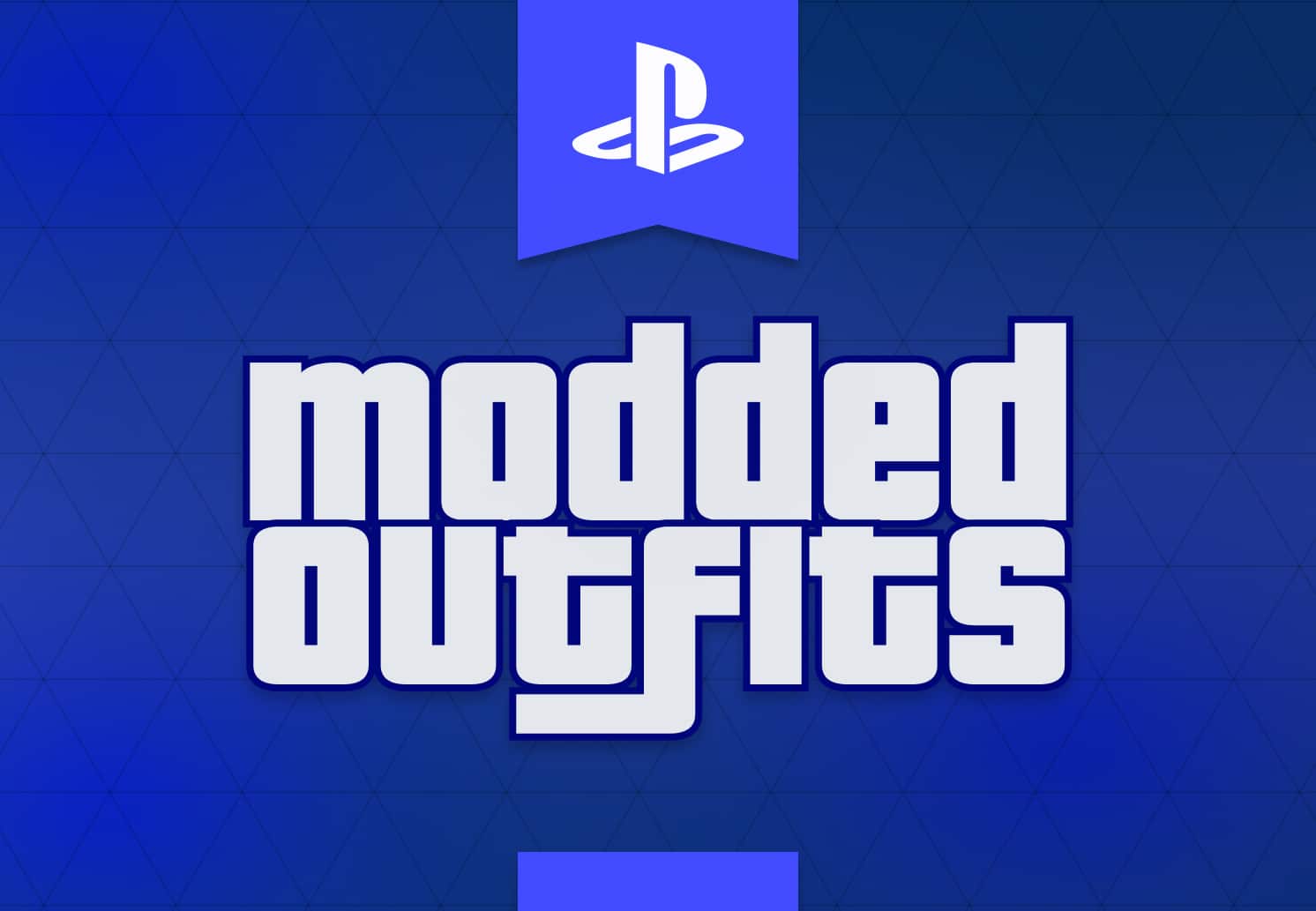 Uniquely designed Modded Outfits, with the help of the tryhard outfit community. You can use the badsport dunce hat in GTA Online.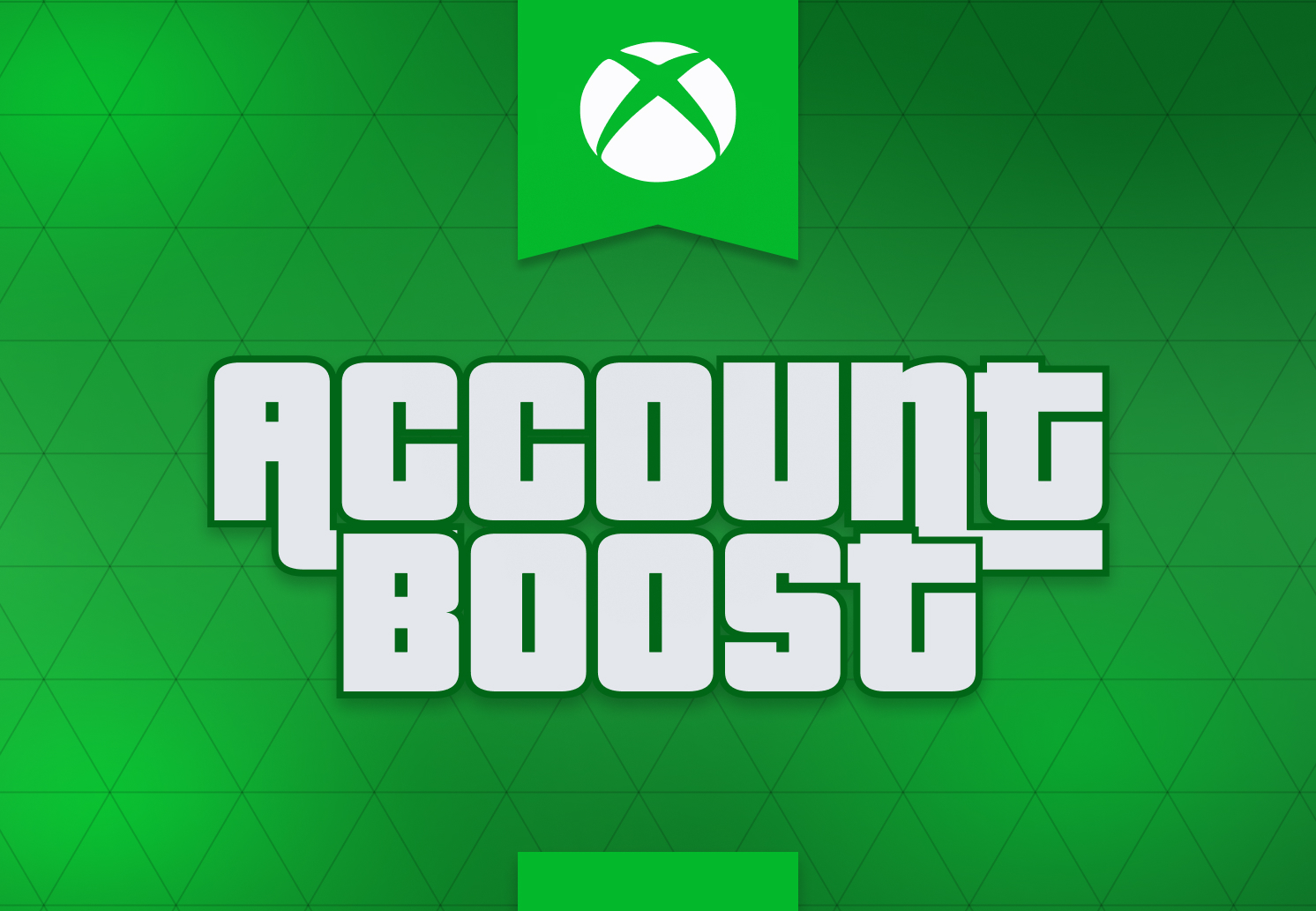 Account Boost Xbox (Old & Next Gen)
Exclusive money service that adds GTA V Money to your existing account in form of deluxos that can be sold for cash.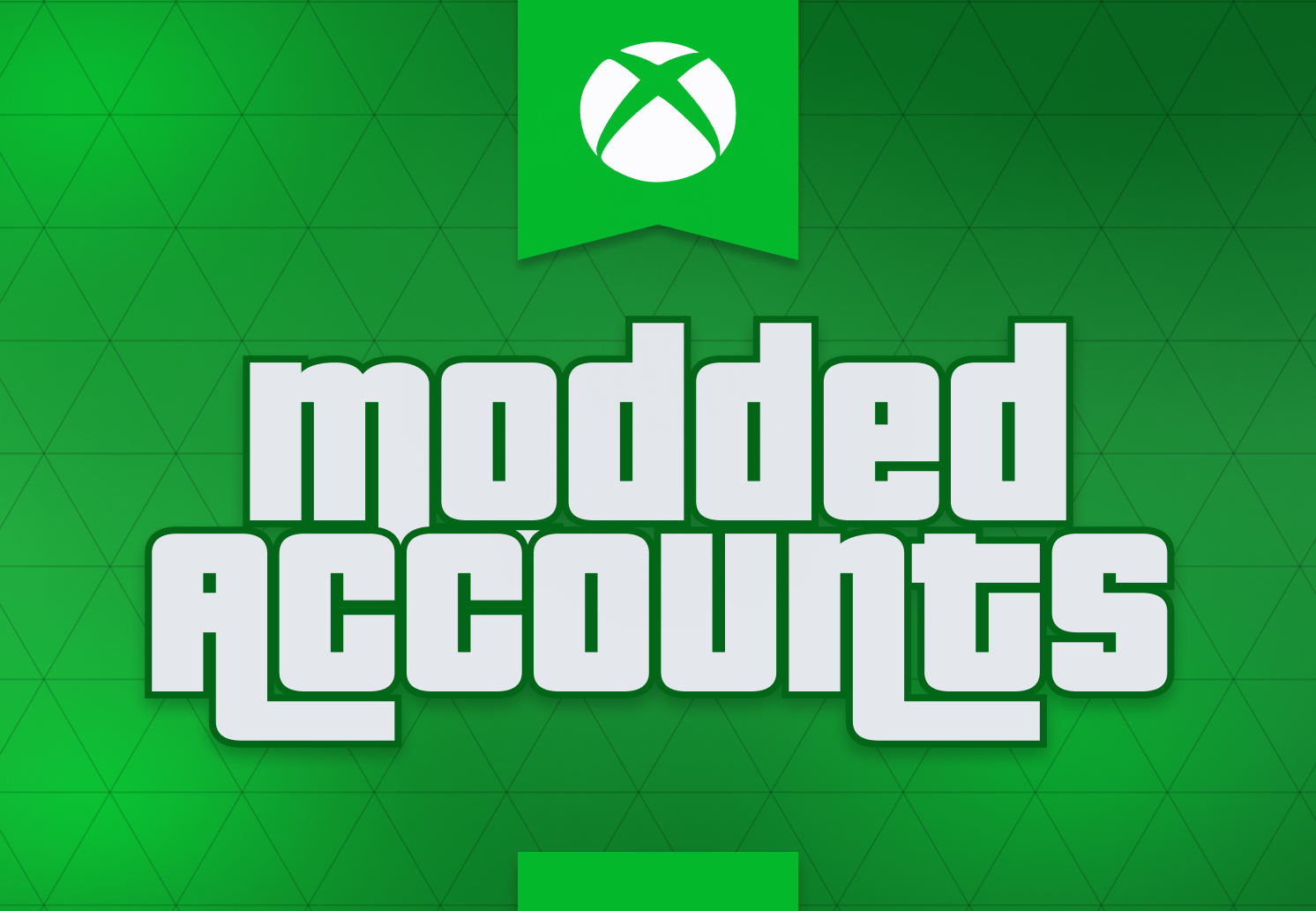 Modded Accounts Xbox (Old & Next Gen)
New genuine accounts with money in form of cash & deluxos, rank as well as apartments & properties.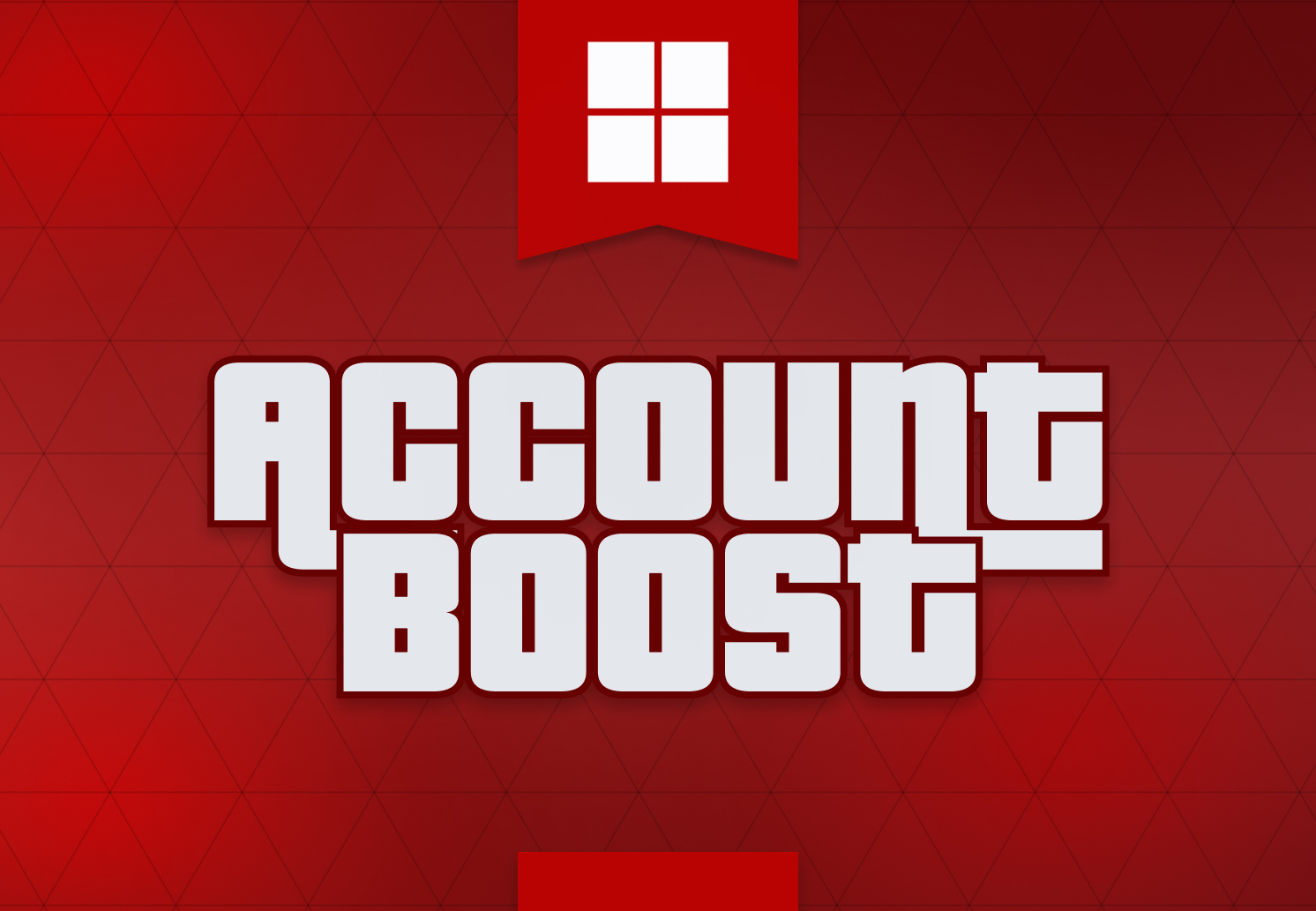 Services for your existing social club account, such as GTA Online Cash, Level & Unlocks. No Steam or Epic login is required.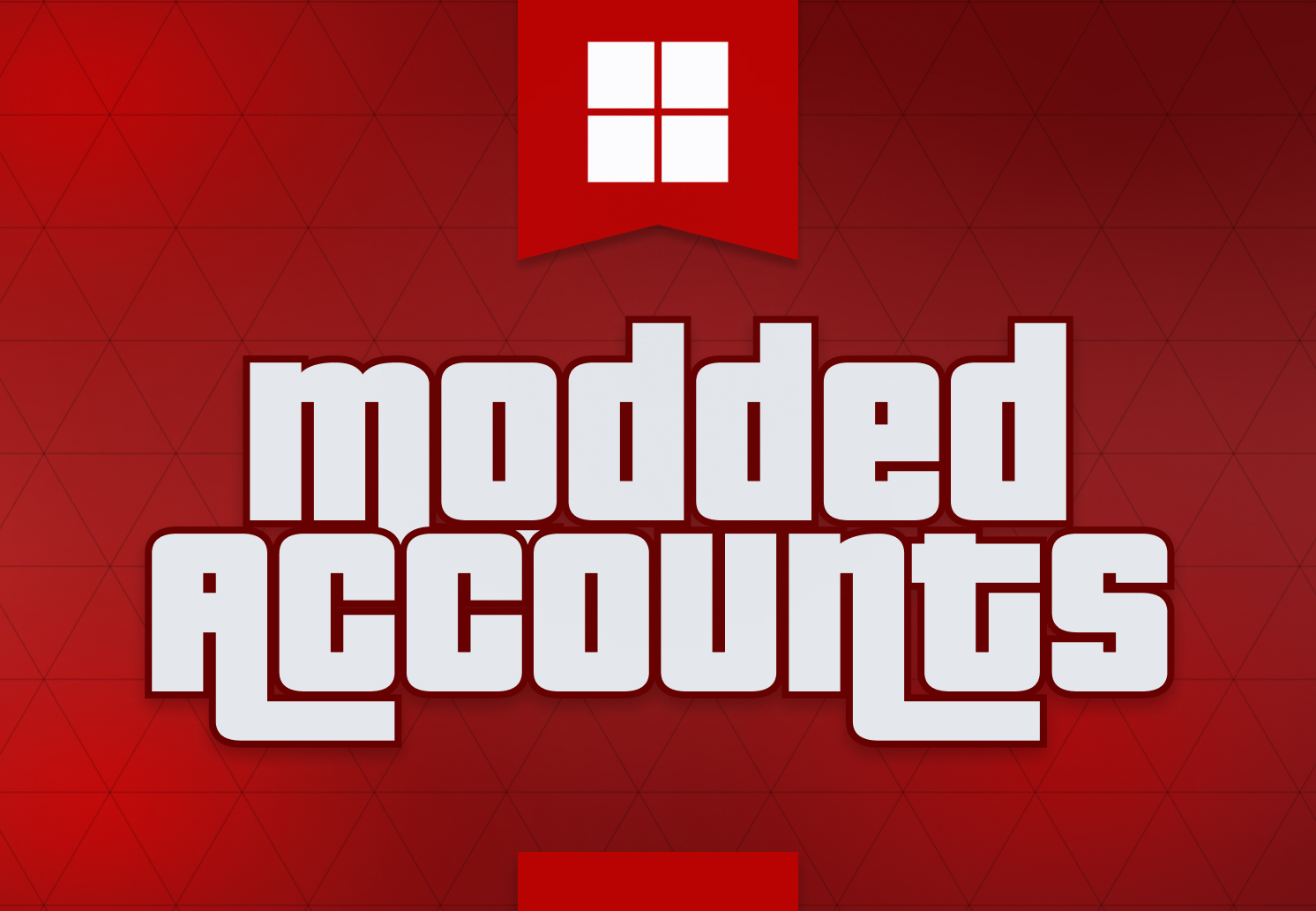 New accounts for the Social Club launcher,  with stacks of stats such as GTA 5 Cash, RP Rank, Outfits, Modded K/D etc.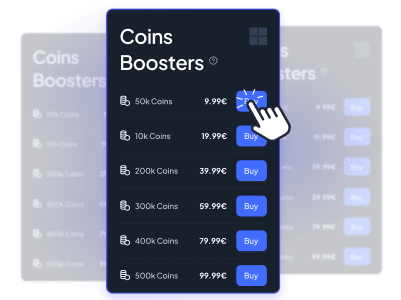 Select the Service of your choice.
Simply click on the "Buy" button to select the service you'd like to purchase.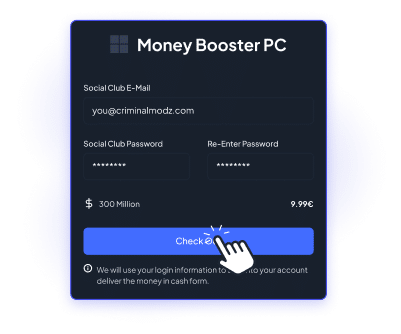 Enter billing information & game credentials.
Enter the required login credentials for the service you selected and fill the billing information. Then simply select a payment method and complete the payment.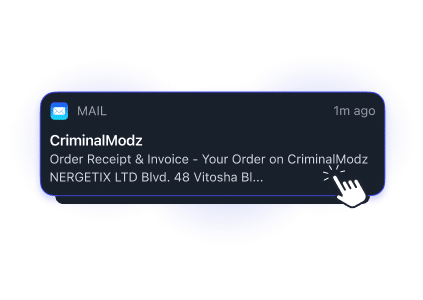 You will now receive a few confirmation email from us. All futher communication & Intructions will be sent through emails.